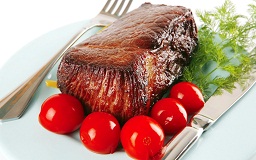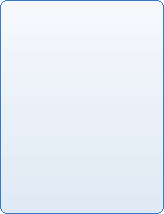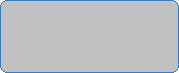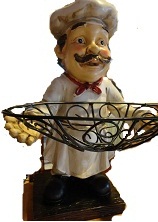 Pasta - Seafood - Kabobs - Greek Salads - Gyros - Subs & Grill
Our specialties include:

Fresh Delicious Greek Salads
Authentic Greek specialties featuring our well
known Mousaka, Dolmades and Gyro Plate
Home made Italian favorites including Lasagna,
Chicken Parmigian and Chicken Alfredo

...and many more!

Call us to learn about our daily specials.
Call For Take-Out & Reservations

8600 North 56th Street,
Temple Terrace, Florida 33617

Phone: 813-989-1014
Fax: 813-989-0714

Hours of Operation:
Mon - Thu: 11:00AM - 9:00PM
Fri-Sat: 7:00AM - 9:00PM
Sun: 7:00AM - 3:00PM
Great food, great atmosphere!
Stefano Greek-Italian Restaurant | Temple Terrace | Tampa | Florida | USA - Copyright © 2015 by Anchor Consult
Breakfast served Friday, Saturday and Sunday from 7am